Posted on August 26, 2021 by Roger Brewin
We hope all UUHA members enjoyed our most recent edition of the Journal of Religious Humanism. The time has already come for our journal editors to plan for our first issue of the new year. If you have ever been interested in submitting an article for our journal, we have your next opportunity:
Theme for Vol. 49, Issue 2:
How We Live Out Our Humanism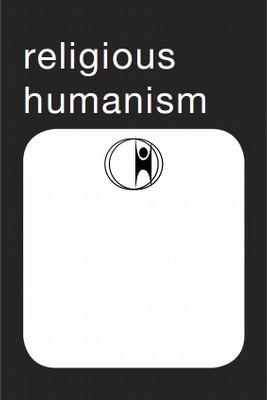 We are looking for stories of how your life is impacted by your humanist values - something that you "do" that expresses your humanist identity. Examples might include personal commitments, relationship building, or communal endeavors.
Tell us about your Humanist group's community service, or an unusual family tradition; an occasional gathering of friends to pursue a common passion, or a solitary quest that reflects the best of humanism as you understand it. Read more about Religious Humanism Journal: Call for Submissions »