Posted on February 22, 2021 by Justin Jagoe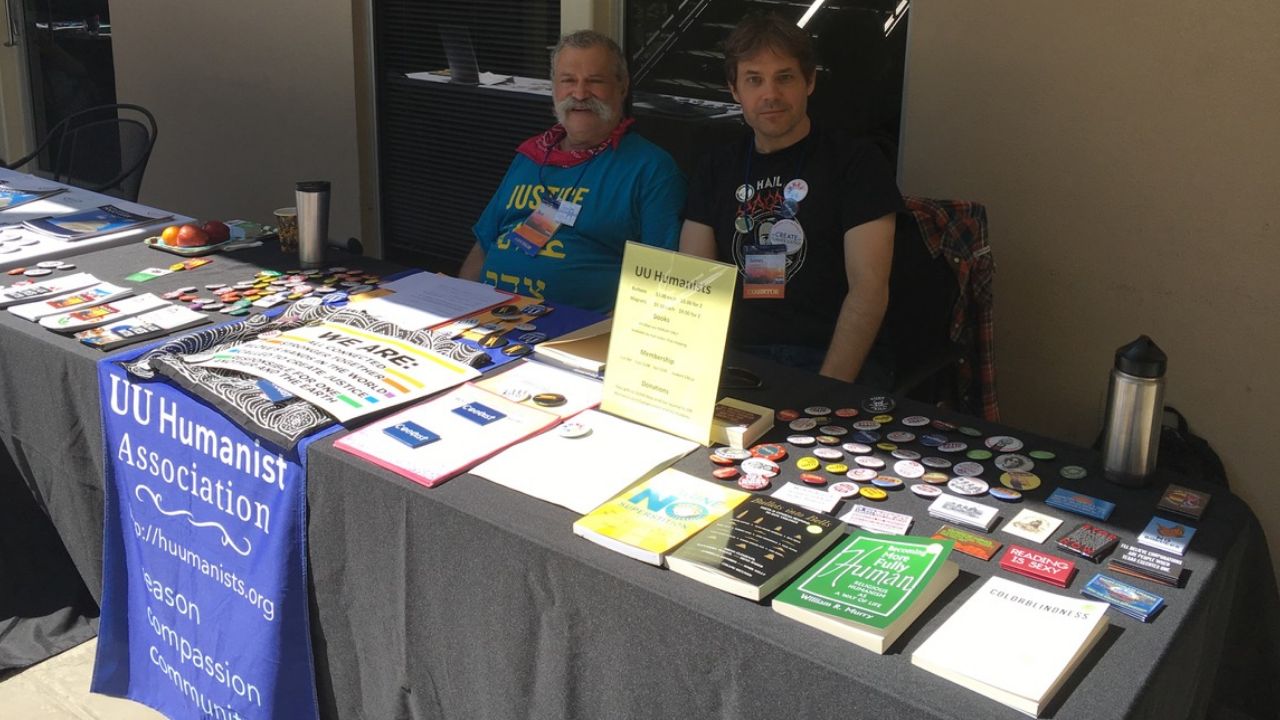 Behind the scenes, the Board of Directors of the Unitarian Universalist Humanist Association (UUHA) has been brainstorming new and exciting ideas for the organization as we look to 2021 and beyond. The UUHA is ready to find fresh ways to fulfill our mission to serve our members and the principles of Humanism and Unitarian Universalism across the country and beyond. 
To that end, the UUHA leadership would love your help in our efforts.
We are looking for volunteers to help us form our primary organization committees, which in turn will lay the groundwork to revitalize our programming, outreach, and services we provide for our membership. We are seeking volunteers across various sectors of our work, from internal operations to member-facing programs. And so, depending on your interests and passions, you might be the volunteer we're looking for!
Some more information on our committees and the work is listed further down. But click the link below too apply to be a volunteer! Read more about The UUHA Needs Volunteers! »