Posted on April 18, 2022 by Justin Jagoe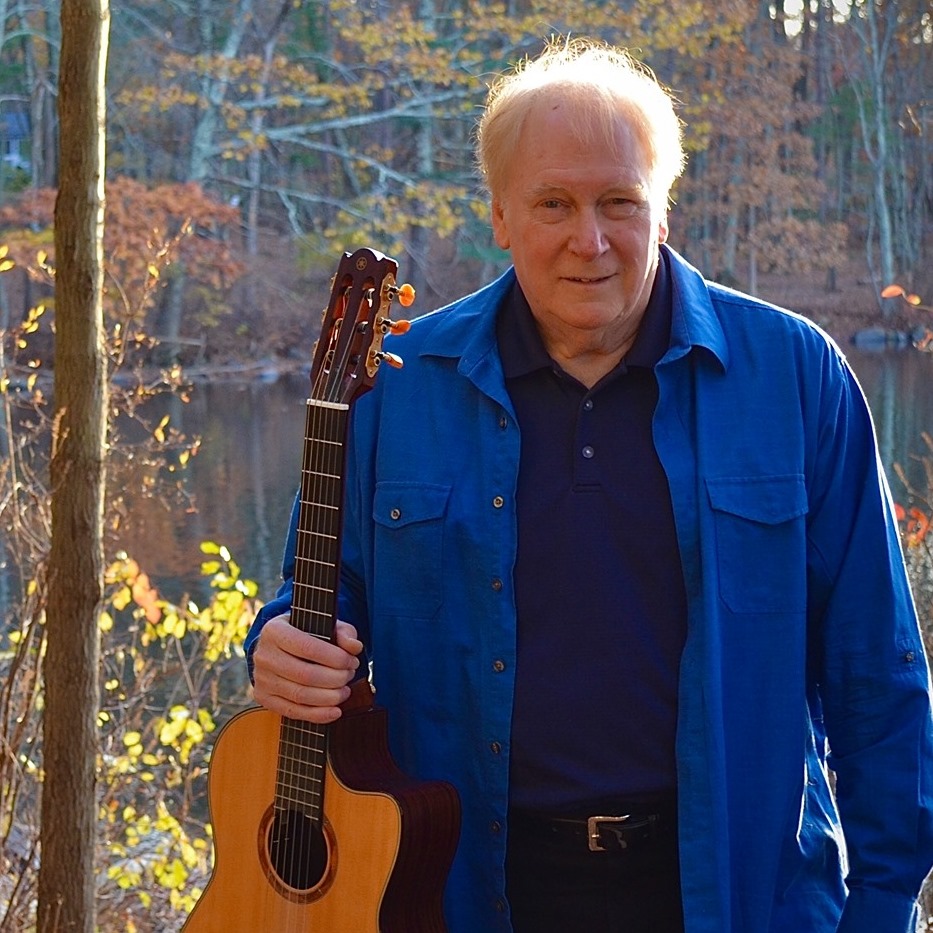 UU Humanist members and friends are invited to celebrate Earth Day by joining a free concert Wednesday evening featuring Jim Scott, Martha Sandefer and special guests.
Jim Scott, internationally acclaimed composer, singer, and longtime UUHA member was the guitarist with the Paul Winter Consort and co-composer of their Missa Gaia/Earth Mass. Jim and long-time collaborator Martha Sandefer will sing of the beauty, power and fragility of this life support system and make the case for our immediate action.
An appearance by the Halalisa Singers, virtual choir, and jazz saxophonist Stan Strickland and some other surprise guests will fill out the concert. Plan for a full program of an hour and a half. Be prepared to sing along!
Musical numbers will include:
Common Ground
Plant More Than You Harvest
Oneness of Everything
We Are the Earth
Rainforest Song
This Web of Life
The World Needs Your Voice
There will be an opportunity to donate to support the musicians, which is completely voluntary. If you can't make the original broadcast, a video of the full program will appear on Jim's Facebook and YouTube channels within the following 24 hours.